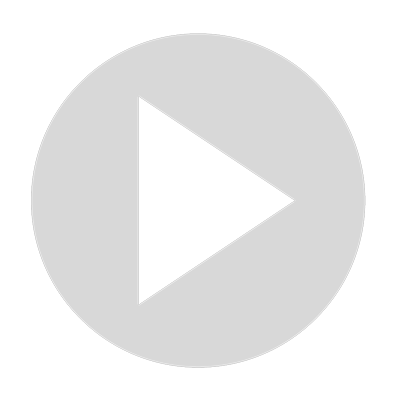 HOW TO STAGE A MEDIA FALSE FLAG HOAX Hilarious Phone Call To CrisisCast.com
Visit Channel:
Serious discussions are missed by mainstream media who are complicit in these events and perception swinging propaganda operations used not only against other countries but right here in the UK on us the people. Ask yourself one question, 17 years after 9/11 have you seriously ever seen one terrorist? You yourself with your own eyes have you? I still have not…

Read More About Various Incidents And People Linked To This And Other Events On This Very Informative Articles On My Website.
Show More
Show Less