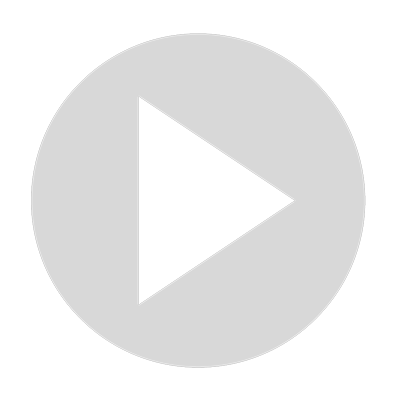 Greta Thunberg Parody - It Won't Stop Raining
Visit Channel:
This is the story of how one child's summer holidays were ruined by rain and a bang to the head that led to being diagnosed with Asperger's Syndrome. She lost her paper arc that she made to save the ants from kerb floods. What a shit summer. Her boat went down the sewers where a man appeared, he asked," Do you want a balloon?" The girl replied: "How dare you"…. "Balloons will be banned it's because of balloons and straws and adults that it is raining and the planet is dying", "How Dare Youuuuuu" " I hate balloons I want my arc" I Want to save the planet. I will ban balloons.

This Edited video brings together a nice blend of the best of Enchanted LifePath's old editing and new tricks that took a while to learn and implement for the first time.

The video itself looks into Greta Thunberg and begins with a parody that mocks her yellow raincoat in an overlay of the scene from Georgie's death in the horror film IT.

Greta is asked by IT if she wants a ballon after losing her ark that she planned to save the ants from non-stop rain.

Greta refuses his offer and rants to the clown about banning balloons and straws to save the planet before breaking out into an animated song from The Lumineers, a pagan pop band from hell.

The intro is parody-based with dark humour but there is a moment when I transition from funny to serious and it is not for a few moments that you notice it is now a serious video looking into Greta's family before moving into the social engineering aspect of Greta's fraudulent campaign.

The video ends with a very informative interview with a climate change whistleblower which was reported by Sky New Australia who has gone into overdrive in condemning Greta's agenda and have been posting numerous reports discrediting her that I found very useful for this video.

I am certain that my viewers will find what the whistleblower says to be very valuable indeed.

Read Article
https://enchantedlifepath.com/2019/09/30/greta-thunberg-parody-vid/


Show More
Show Less
Latest Videos
15:45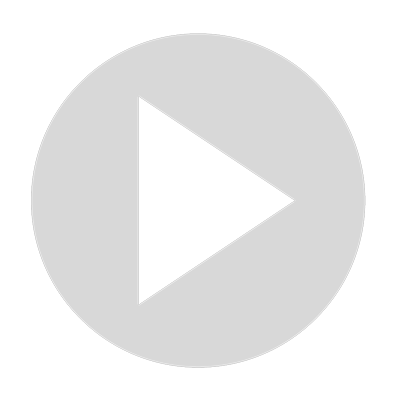 Ferritin-19 Effect? Magnets Stick To Peoples Arms After Covid-19 Jab? Covid-19 Vaccine Magnet Tests!
48:30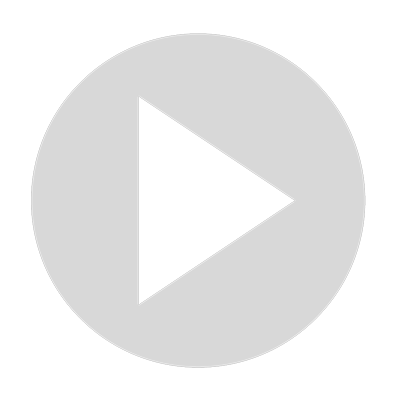 Ralph Bulger and Denise Fergus books: Australian Holiday Contradictions - James Bulger Book Lies?
8:04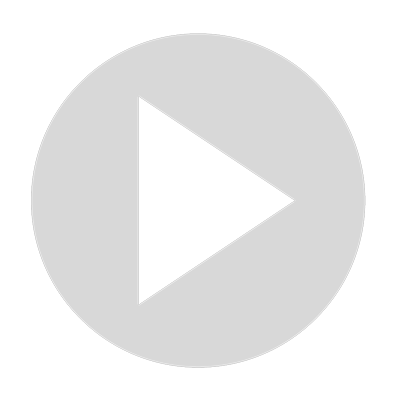 Prince Philip Is Dead - Buckingham Palace Statement Released
42:05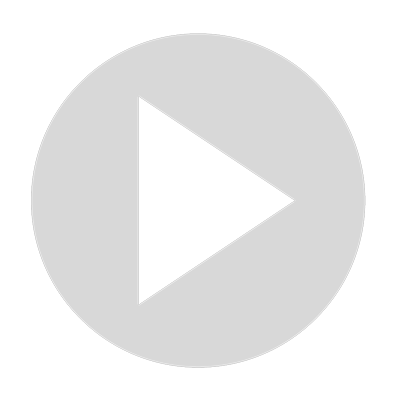 Jennifer Arcuri, Boris Johnson Honeypot: Andrew, Epstein, Maxwell, Markle
0:19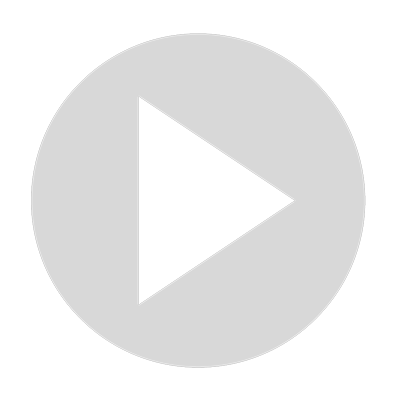 All Roads Lead To Liverpool Intro - Illuminati and Freemasons
8:05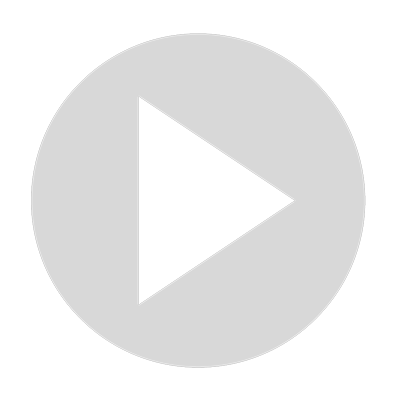 Joe Anderson Inept Mayor of Liverpool Proves ELP TV Right!! Air Quality, Covid, Bikes Lanes
15:58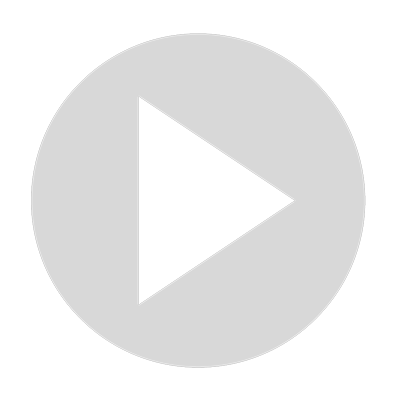 Inept Liverpool Mayor Joe Anderson Arrested On Suspicion Of Fraud And Witness Intimidation
13:40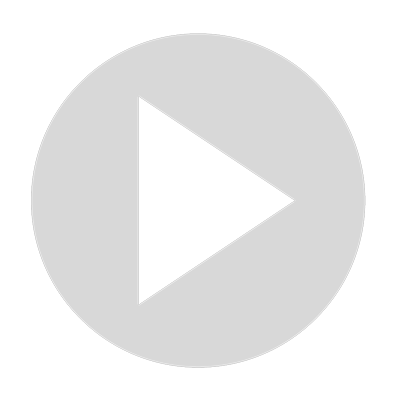 Sarah Everard's Crisis Actor Movie Starring Patsy Stevenson and Shills
33:30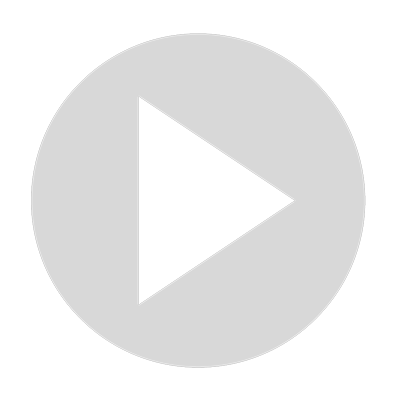 Hull Hoax Incident More Analysis Of 9/11 Bank Attack Hoax
4:11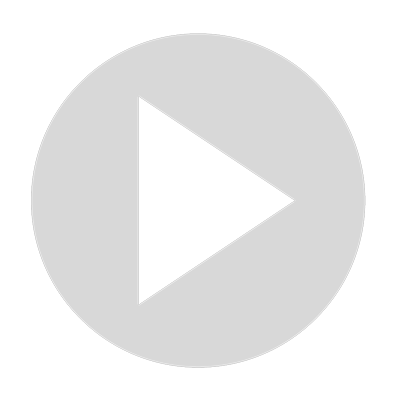 Is Patsy Stevenson An Agent Provocateur?