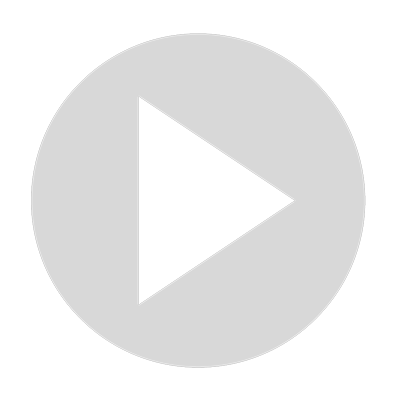 UK Blackout News Reporter Talks About UK Rebooting Itself - Aug 2019
Visit Channel:
UK Blackout News Reporter Talks About UK Resetting

Strange remarks from a CH4 news reporter who spoke about people joking on Twitter about the UK rebooting itself. These comments came just a few months before the Covid-19 Plandemic outbreak in Wuhan.

Original source CH4 News
https://www.youtube.com/watch?v=JUmGFzWME3M
Show More
Show Less
Latest Videos
15:45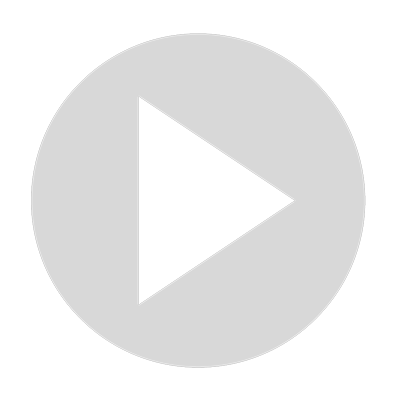 Ferritin-19 Effect? Magnets Stick To Peoples Arms After Covid-19 Jab? Covid-19 Vaccine Magnet Tests!
48:30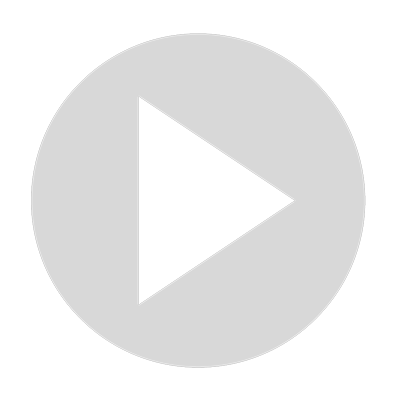 Ralph Bulger and Denise Fergus books: Australian Holiday Contradictions - James Bulger Book Lies?
8:04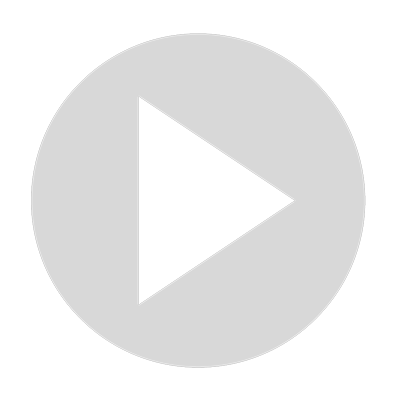 Prince Philip Is Dead - Buckingham Palace Statement Released
42:05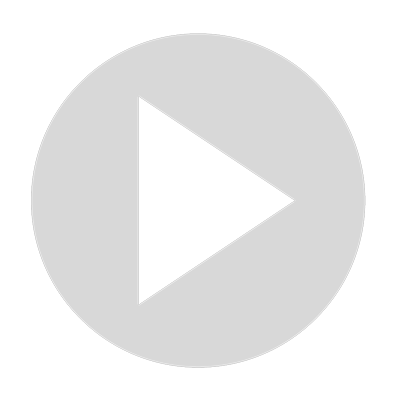 Jennifer Arcuri, Boris Johnson Honeypot: Andrew, Epstein, Maxwell, Markle
0:19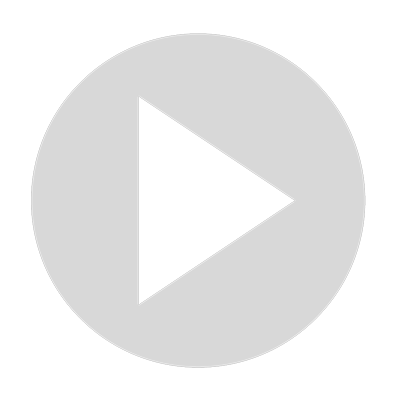 All Roads Lead To Liverpool Intro - Illuminati and Freemasons
8:05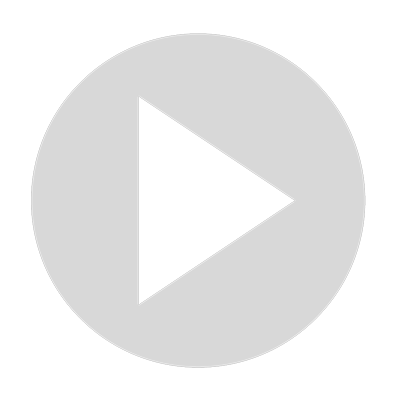 Joe Anderson Inept Mayor of Liverpool Proves ELP TV Right!! Air Quality, Covid, Bikes Lanes
15:58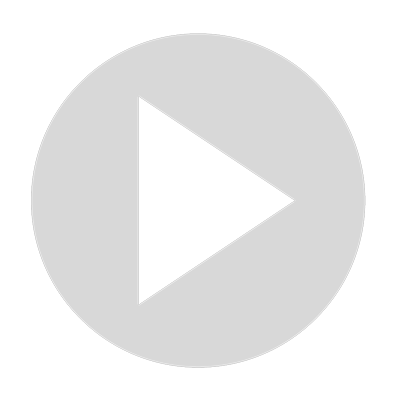 Inept Liverpool Mayor Joe Anderson Arrested On Suspicion Of Fraud And Witness Intimidation
13:40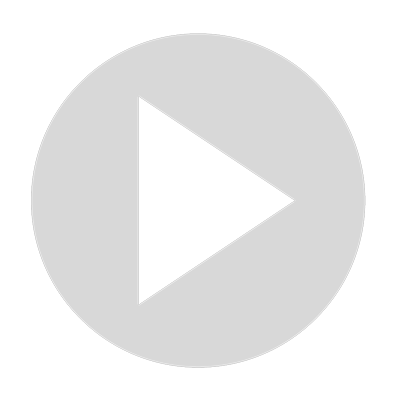 Sarah Everard's Crisis Actor Movie Starring Patsy Stevenson and Shills
33:30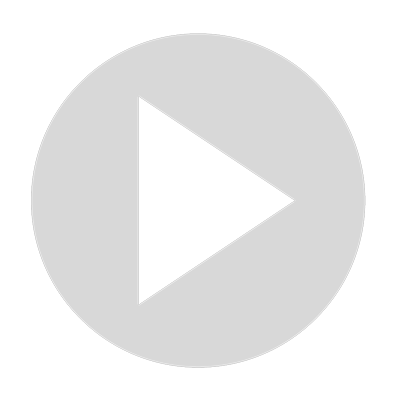 Hull Hoax Incident More Analysis Of 9/11 Bank Attack Hoax
4:11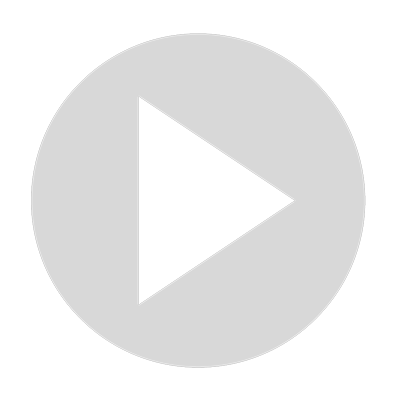 Is Patsy Stevenson An Agent Provocateur?