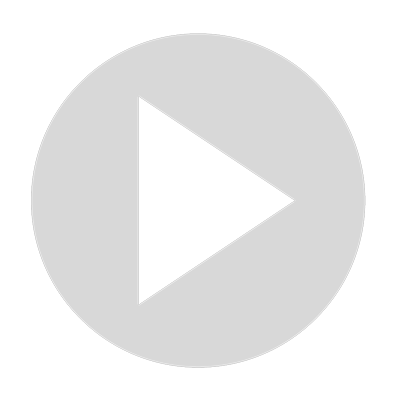 Nasty Nick Capo's Wirral Gym PsyOp Gone Wrong Ft Wes Garner, Geza Chicken Tarjanyi and Friends
Visit Channel:
Watch Now - Available On Enchanted LifePath Website Only
https://enchantedlifepath.com/enchanted-lifepath-videos/

Exclusive Enchanted LifePath Website Only Vid: Nasty Nick Capo's Wirral Gym PsyOp Gone Wrong Ft Wes Garner, Geza Chicken Tarjanyi - With Adverts Powered By #Ezoic

JOIN EZOIC & READ MY TUTORIAL
https://ezoic.com/?ref=demonetized-content-creators-wanted

Crafty, Nasty Nick Capo features in this latest Enchanted LifePath WEBSITE ONLY extravaganza video about the Wirral PsyOp on Liverpool when our proud historical spirit was used to further divide ourselves in a cleverly manipulated plot with various characters part in the events surrounding gyms in Liverpool and the seemingly staged protests that followed.

#WeAreTheNews 

Why I Left YouTube And Adsense Behind To Get Self Hosted Video Ads And Target 250% Website Revenue Increase With #Ezoic

Increase ad revenue 50-250% with Ezoic

Enchanted Life Hacks Learning Centre Presents Ezoic – A Google Certified Publishing Partner. Learn more about Ezoic here.

Ezoic Tutorial
https://enchantedlifepath.com/2020/12/28/tutorial-how-to-work-from-home-in-2021/

#IncreaseAdRevenue #EzoicVideoTab

Listen On Spotify Podcast
https://open.spotify.com/show/10N0oAh5qBNaPwmvgB4WbU

Listen On Apple iTunes Podcast
https://podcasts.apple.com/gb/podcast/enchanted-lifepath-truth-podcast/id1525480681

Visit Enchanted LifePath Website
https://enchantedlifepath.com

Enchanted LifePath Truth Podcast is a collection of research and reports from the Number 1 independent news platform in Liverpool catching crisis actors, exposing false flags and media hoaxes, highlighting occult rituals, weather modification, and more via EnchantedLifePath.com.

Enchanted LifePath Truth Podcast is courtesy of Radio Enchanted LifePath, ELP TV and EnchantedLifePath.com. Listen to the latest episode on Spotify, Google Podcasts, or Apple Podcasts via iTunes. Watch Enchanted LifePath videos in more ways than ever with Instagram and IGTV now part of the set-up joining EnchantedLifePath.com, YouTube, Periscope, DLive, Bitchute, 153 News, Brand New Tube, and the FB Page.
Show More
Show Less
Latest Videos
15:45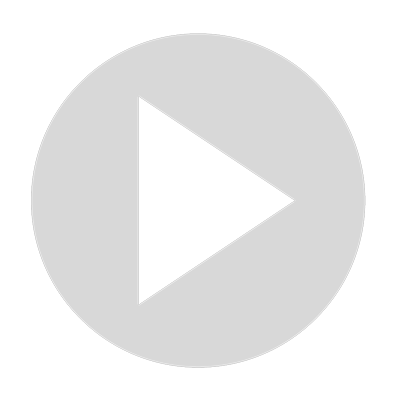 Ferritin-19 Effect? Magnets Stick To Peoples Arms After Covid-19 Jab? Covid-19 Vaccine Magnet Tests!
48:30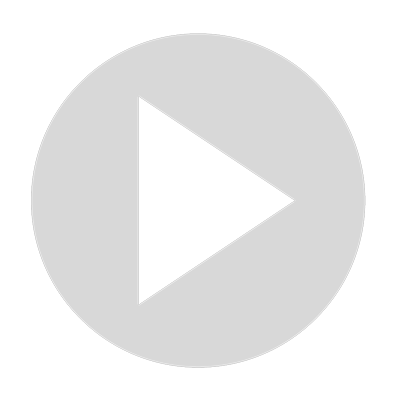 Ralph Bulger and Denise Fergus books: Australian Holiday Contradictions - James Bulger Book Lies?
8:04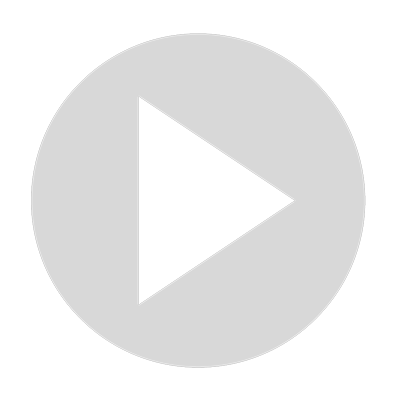 Prince Philip Is Dead - Buckingham Palace Statement Released
42:05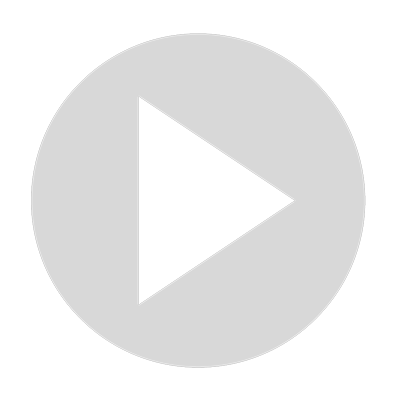 Jennifer Arcuri, Boris Johnson Honeypot: Andrew, Epstein, Maxwell, Markle
0:19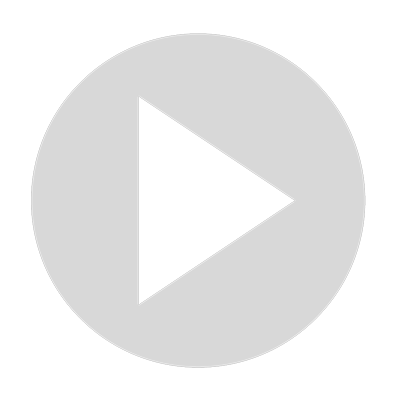 All Roads Lead To Liverpool Intro - Illuminati and Freemasons
8:05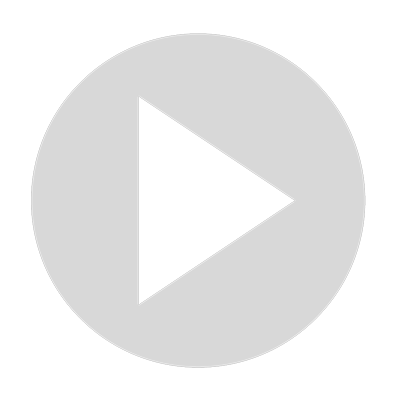 Joe Anderson Inept Mayor of Liverpool Proves ELP TV Right!! Air Quality, Covid, Bikes Lanes
15:58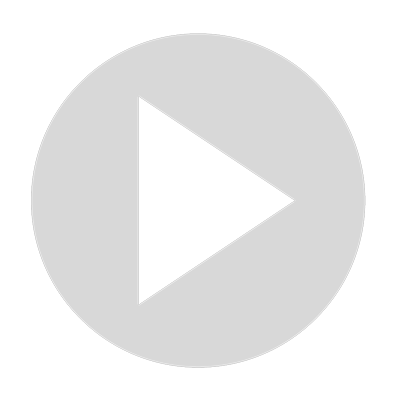 Inept Liverpool Mayor Joe Anderson Arrested On Suspicion Of Fraud And Witness Intimidation
13:40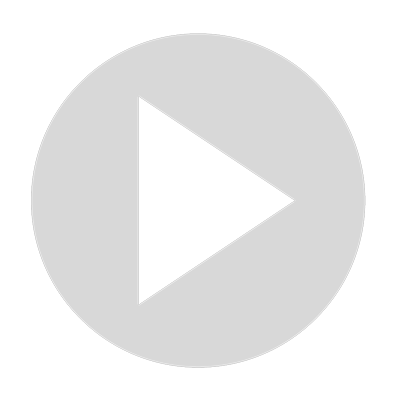 Sarah Everard's Crisis Actor Movie Starring Patsy Stevenson and Shills
33:30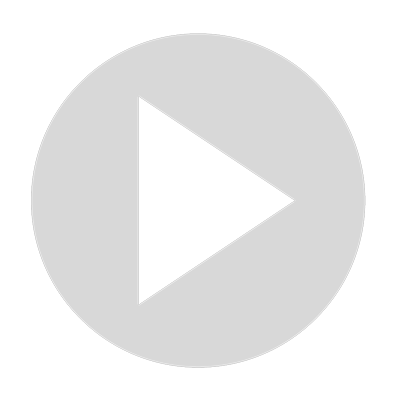 Hull Hoax Incident More Analysis Of 9/11 Bank Attack Hoax
4:11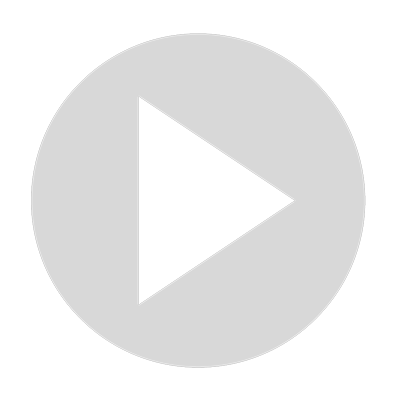 Is Patsy Stevenson An Agent Provocateur?