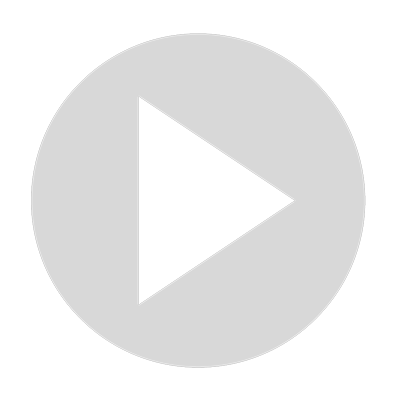 There's Something About Mary Boyle, Madeleine McCann, Donegal, Trump, Blair, Adams
Visit Channel:
Read Article
https://enchantedlifepath.com/2021/01/03/theres-something-about-mary-boyle/

The last known movements of Madeleine McCann have been a mystery for twelve years now so let's make this topic even more mysterious. What we are looking at is a picture of Madeleine McCann, or her look-a-like, pictured in red shoes on a family trip to Donegal, Ireland.

Donegal is the same region from where Ireland's longest missing person, Mary Boyle was taken 41 years ago aged, 6, or 7 depending on "sources". Press and public documents say Mary was 6 when she went missing but a memorial site in memory of her claims she was aged 7. You would think someone would have noticed. This makes me wonder if it was put there a year after she disappeared in Donegal and they meant 7 was her age at the time and she was presumed alive? Not sure, to me it is what it is, a mistake that should not be made. It says disappeared aged 7....


Show More
Show Less