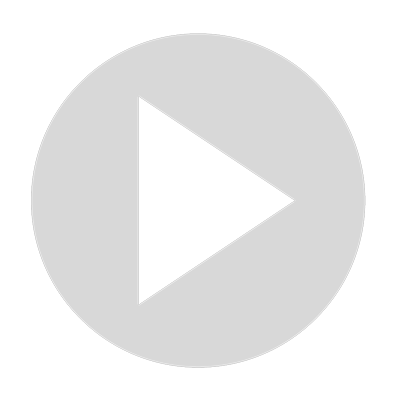 Is VAR Rigging Football? New VAR Grid Suggestion - BLM Sly Sports News Propaganda - Abuse In Football
Visit Channel:
Okay, this is a rant about how VAR could be made better by simply adding a co-ordinated grid across the area in question and then selecting the two sections and seeing which is conclusive in onside and offside decisions. 

Has the Premier League been scripted and are games rigged? 

Why Black Lives Matter is brainwashing the masses through football.

Where does Football Money come from?

Has football sold out?
Show More
Show Less
Latest Videos
15:45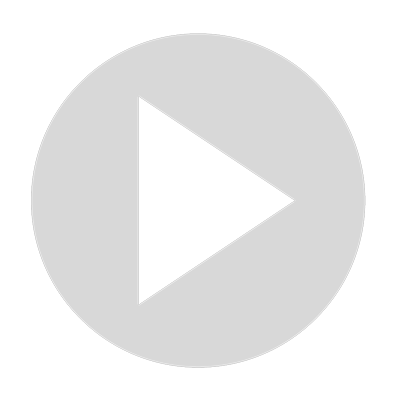 Ferritin-19 Effect? Magnets Stick To Peoples Arms After Covid-19 Jab? Covid-19 Vaccine Magnet Tests!
48:30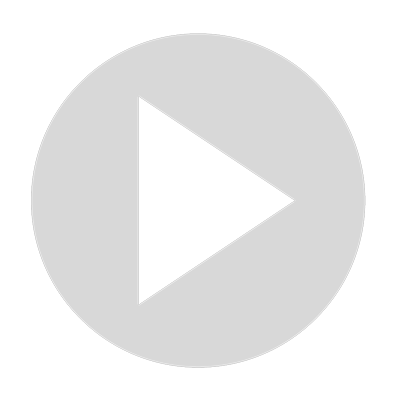 Ralph Bulger and Denise Fergus books: Australian Holiday Contradictions - James Bulger Book Lies?
8:04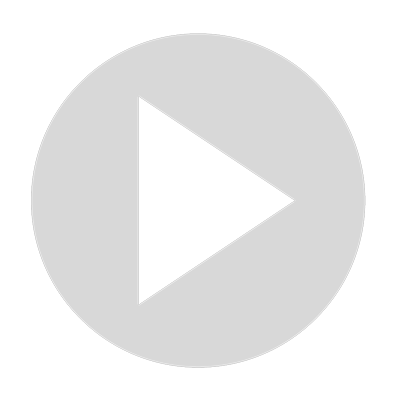 Prince Philip Is Dead - Buckingham Palace Statement Released
42:05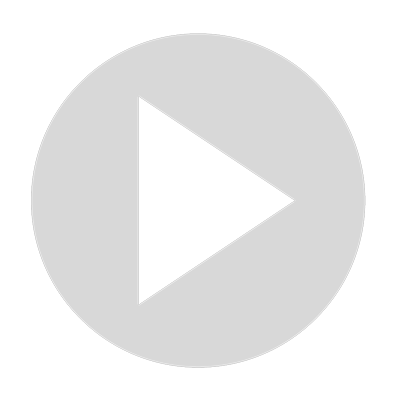 Jennifer Arcuri, Boris Johnson Honeypot: Andrew, Epstein, Maxwell, Markle
0:19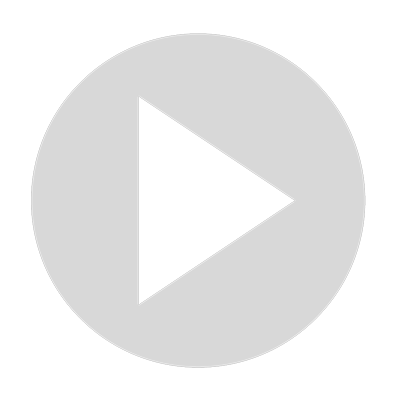 All Roads Lead To Liverpool Intro - Illuminati and Freemasons
8:05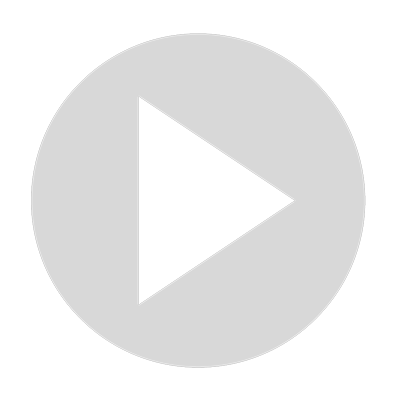 Joe Anderson Inept Mayor of Liverpool Proves ELP TV Right!! Air Quality, Covid, Bikes Lanes
15:58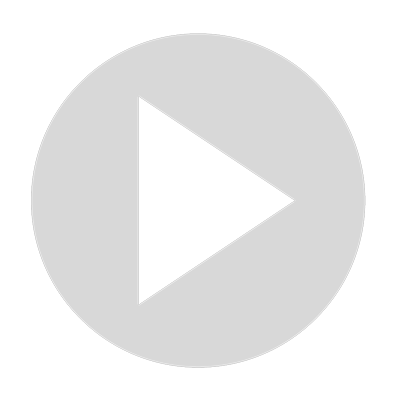 Inept Liverpool Mayor Joe Anderson Arrested On Suspicion Of Fraud And Witness Intimidation
13:40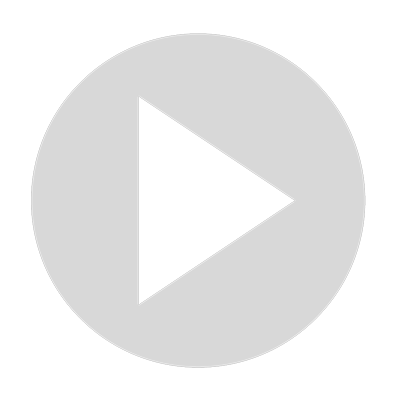 Sarah Everard's Crisis Actor Movie Starring Patsy Stevenson and Shills
33:30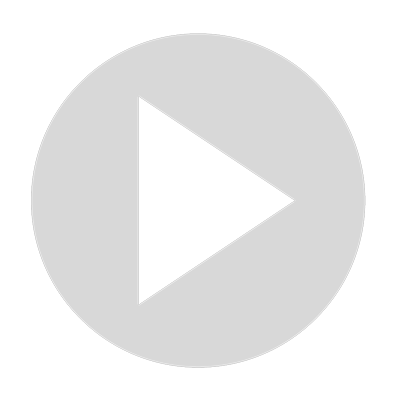 Hull Hoax Incident More Analysis Of 9/11 Bank Attack Hoax
4:11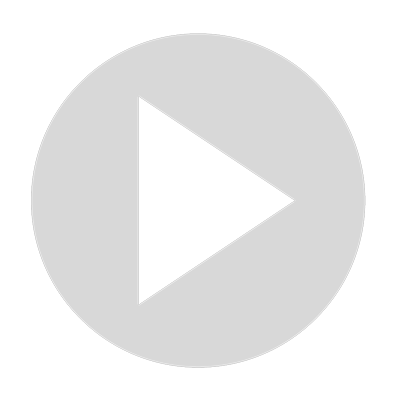 Is Patsy Stevenson An Agent Provocateur?