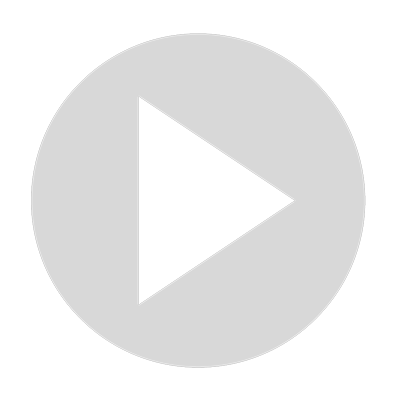 Kate McCann Worked For MI5 When Madeleine McCann Vanished
Visit Channel:
Madeleine McCann suspect branded a scapegoat by Goncalo Amaral weeks before German Martin Ney, named as possible abductor.

Colin Sutton lays into media monsters The S*n for twisting Amaral comments into fake news making Martin Ney seem a viable suspect.
Kate McCann worked for MI5 at time of Madeleine's disappearance claims Portuguese journalist.

The disappearance of Madeleine McCann has been front page news in the United Kingdom once again this week as the 12th anniversary of her alleged abduction came with a fresh wave of reports of a potential new suspect.

New Madeleine McCann suspect (Gerry McCann lookalike) Martin Ney, a German born paedophile has been named as a person of key interest by media outlets in a move that had already been foreshadowed by Goncalo Amaral who had previously stated a German scapegoat was to be blamed by Scotland yard imminently.
Show More
Show Less