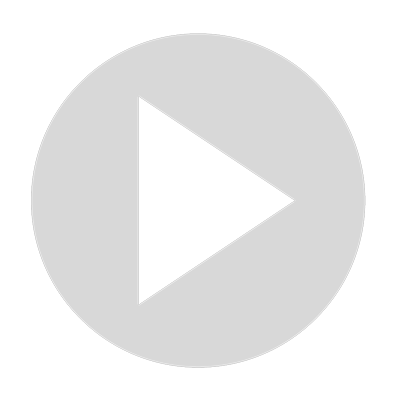 Stuttgart Machete Found With No Blood - NWO Media Hoax 2017
Visit Channel:
Stuttgart Machete Found With No Blood - NWO Media Hoax 2017.

During the past three years I have covered alleged terror events with a sceptical opinion of the narrative pushed by the mainstream news industry, the emergency services, the Government's of the world, the alleged victims and friends and families around them. This report is going to expose how crisis management companies supply crisis actors who then work hand in hand with the fore mentioned establishments and people to create events known as terror attacks played out on the world stage.

These people are actors, liars deceiving the world to extreme levels with the end game agenda being a total police state, one world united against fake terror governed under one set of laws.

This article is going to focus on the Crisis Actors we have seen and documented during attacks in Britain, some of the actors were involved in more than one event which means we will look into mainland Europe and other countries including The United States of America, Russia, France, Belgium and Germany during this investigation and presentation which is based on information easily obtained in the public domain. Highlighting harder to spot first time factors which reveal the true details of events which then leads us to a lack of details after terror attacks. We will look at how crowd funding is used to filter money to the actors who we will see making extravagant purchases after playing key roles in hoax terror attacks.

I will link crisis actors and their fake created families through business records, universities, social media accounts, press releases from newspapers or television and radio broadcasts. These people make huge mistakes when conducting interviews on various platforms and the pressure is on to get the lines right to ensure they are paid and can get more work, there are people who can spot this a mile away. I am one of them but I have gained a lot of very clever friends during my time building Enchanted LifePath, this presentation is not just my findings and research I have had a lot of help from my friends on this one. It is time to stop these impostors from hiding in the shadows.

It is down to me to present the abundance of information I have at my fingertips to you in a way you can understand, this will teach you to relate minor details to each event which you will pick up on, this is what I like to call constants in a sea of variables.

What I mean by this is once your eyes and ears are trained to spot the same themes being used again and again, the lies being broadcast and pushed in your face, you will be able to see it all around you from one day to the next, you will begin to question the fabric of the reports you are seeing in the news, you will learn tricks these people play and how to highlight them, one of the easiest things to do which always shows us the real story is slowing footage down or taking screen shots of events as well as gathering interviews and spotting the timing errors, like Andrew Wholey made (at the same event, someone we will be looking into shortly) when placed on the spot with national television cameras in his face.

They have just a few moments to get it right, it is after we have seen all of the initial wave of interviews we can begin to put the pieces of the jigsaw together and expose the human errors as the plot unfolds leaving you searching for answers only to find more questions.

I need you to take in every detail on this page, watch the videos, study faces, listen to the reports and statements carefully.
Show More
Show Less