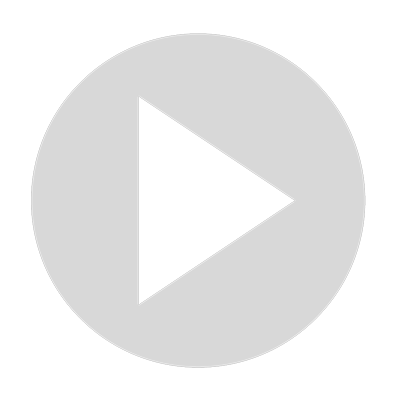 Monetise Your Website Videos Without GoogHell - YouTube and Google Will Be Terrified Of This Tutorial
Visit Channel:
Tutorial: How To Work From Home In 2021 – Live Streams – Videos – Podcast – Website – Affiliate Programs.

WHY I AM VERY EXCITED TO SHOW YOU WHAT I HAVE BUILT FOR WEBSITES AND CONTENT CREATORS ESPECIALLY YOUTUBER'S WHO HAVE BEEN DEMONETISED AND MISTREATED BY CENSORSHIP.

For 3 years I have been shaping my platform to be more independent, and after having a break from writing articles and making videos (due to YouTube strikes) I have been doing a lot of technical work which I was always ahead of in my early days as a creator.

I have always said if everyone had their own website and they uploaded all their videos to their site and just uploaded a quick video on YouTube to say New video On Website then it will begin to drag people away from YouTube onto their favourite channel websites and YouTube will begin to fill up with short redirection videos and advertisers will follow the crowd and begin to move away from YouTube and support more independent outlets such as myself.

This has now taken a major leap forward with the work I have done during Christmas 2020 in preparation for 2021. I have found an alternative to Google Adsense which is how we place adverts on our websites and YouTube videos, if uncensored or not, and get paid for the ads showing up on our layouts this includes videos directly uploaded to our own sites.

Everyone knows YouTube and Google don't like smaller platforms making an impression but I have found the perfect next step to my formula that I am certain will open eyes all around the world. I have now implemented a new advert platform that pays over 100% more than Google Adsense AND allows you to upload videos into their database that can be placed on our websites and the videos also play adverts that generate even more income. This is a major breakthrough and it came after I began writing this course explaining all my working out and methods that I have installed on my site and channels over the years. I explain how to set up a channel on various platforms and have them all auto live streaming and uploading to each other to create multiple backups of your work. I show the best, cheapest, and easiest way to build a website and monetise it. Links are provided to all the sites and perks that I use. I show you where to get brilliant free professional editing software, live streaming programs. I provide info on affiliate partnerships that pay you to promote products and services. The most important feature by far, is now the new adverts and video ads capability because this puts people in control of their world again without censorship and enables you and me to generate funds to build up equipment and get the earnings we deserve. This is 5 years of messing around and troubleshooting for me, all rolled into one article for you.
Show More
Show Less